Have you known that risk assessment – whether workplace safety, chemical, ergonomic or psychosocial risk assessment – is actually more than a simple legal obligation?
A risk assessment which has been prepared with appropriate expertise may turn the everyday work at the company safer and healthier, improving efficiency, competitiveness, and employee morale, as well. A good risk assessment is clear for all the people involved in it, it contains well-structured proposals for both the professionals and the decision-makers, and it may be used for educational purposes, as well.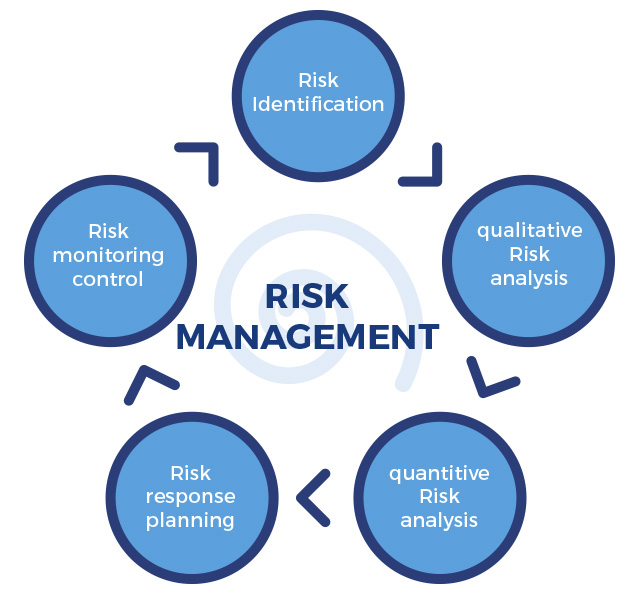 With more than 15 years of risk assessment experience, we undertake to make risk assessments with our own-developed, unique, proven solutions in the following fields:
Workplace safety risk assessment – usingworkflow-based analysis, differentiated weighting, SMART proposals, FMEA methods
Chemical risk assessment – own developed method, which, by a unique methodweights exposure and the danger of the product processed, while considersinhalative, dermal, oral and subcutaneous routes of exposure, as well.
Ergonomic risk assessment – according to the on-the-spot examination of our experts, with the evaluation of our own-developed software and giving professional advice
Psychosocial risk assessment – it is a method which won an award at an EU tender, with the involvement of a psychologist specialized in health improvement.
Biological, optical, explosion protection and legionella risk assessment – considering the current legislation
We undertake to make unique environmental and fire protection risk assessments, as well
Please contact us for detailed information!