Implementation of the regulatory compliance audits
Experiencing more than 30 national and international regulatory compliance audits, with international POOL auditor certification, in accordance with the legislation, we undertake to examine your firm.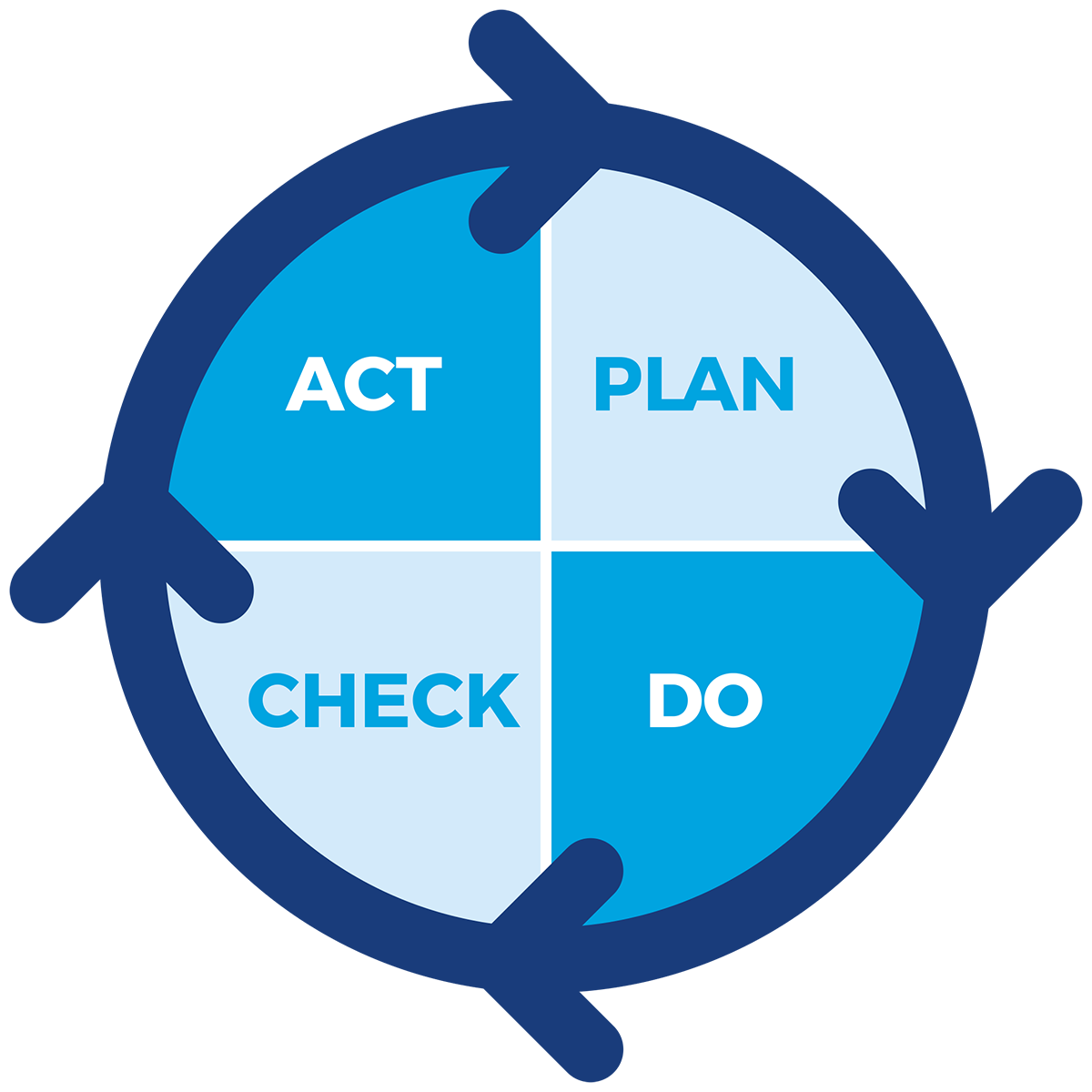 While on-the-spot audits, applying our own developed protocols and EHS auditing techniques, we implement a full documentary and practical screening, and we draw up a record on the differences, completed with accurate regulatory references. Upon request, we make solution proposals, as well.
If you wish to see clear and need the help of an independent expert team,please feel free to contact us!